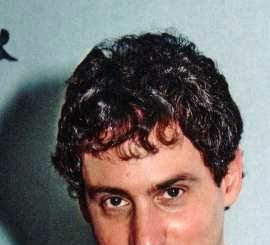 Jonathan Woolf via Fanfare Magazine
Gross is securely au fait with Rosetti…and he and Havlik dovetail excellently, with some acrobatic writing and a fair amount of rococo wit to be heard. Elegant lyricism floods the slow movement, whilst [sic] hunting motifs are out in force for the Rondo finale.
The two soloists make an estimable team, whether in unison or curling apart for the virtuosic or lyric writing embedded in these genial scores.